Discography
[About Jim] [Media Area]
2017
Arlen Asher
Lovesome Jazz Woodwinds
Jazz standards as played by New Mexico multi-instrumentalist Arlen Asher. Jim Ahrend on piano, Andy Zydrozny bass, Dave Brady drums, Scott Jarrett guitar and sound engineering.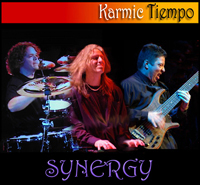 2005
Karmic Tiempo
SYNERGY
Latin-jazz energy unleashed. Mostly originals by Jim Ahrend featuring Mike Frost on electric bass, Joe Chirco on drums and Jim on piano.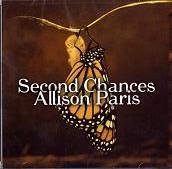 2004
Allison Paris
SECOND CHANCES
Vocalist Allison Paris sings Jim's arrangements of jazz standards, accompanied by Jim on piano and a jazz combo of the finest Long Island talent.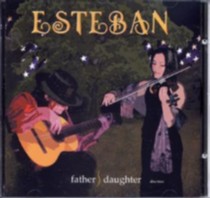 2004
Esteban
FATHER-DAUGHTER
Snow storms didn't hinder this recording of guitarist Esteban and daughter-violinist Teresa Paul from recording this collection of Americana, produced by Jim Ahrend.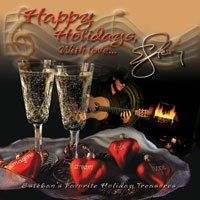 2003
Esteban
HAPPY HOLIDAYS 2003
Favorite Christmas songs performed by Esteban, plus a vocal of "Happy Holidays." Jim contributes some keyboard/production work.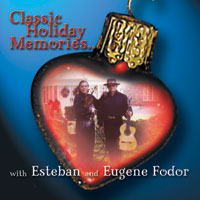 2003
Esteban/Eugene Fodor
CLASSIC HOLIDAY MEMORIES
Violinist Eugene Fodor joins Esteban in these Christmas classics. Produced by Jim Ahrend.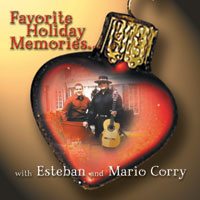 2003
Esteban/Mario Corry
FAVORITE HOLIDAY MEMORIES
Mario Corry warms the heart when accompanied by guitarist Esteban on this collection of holiday magic.
Produced by Jim Ahrend
.
2003
Esteban
ESTEBAN & FRIENDS LIVE FROM SEDONA
Hear Esteban, the band, Mario Corry, Eugene Fodor, and Ronan Tynan and Jim on the keys in this once-in-a-lifetime performance from this famous picturesque outdoor setting!

Listen!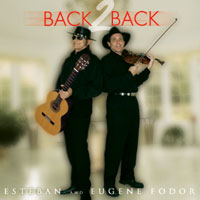 2003
Esteban/Eugene Fodor
BACK TO BACK
Violinist Eugene Fodor and Esteban go at it on this duet album, produced by Gary Gillespie, with Jim Ahrend present on the keys and arrangements. Listen!
2002
Esteban
WALK BESIDE ME
Inspirational favorites performed by Esteban,
Jim Ahrend on the keys
.
Listen!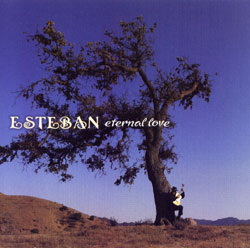 2002
Esteban
ETERNAL LOVE
More inspirational favorites by Esteban, again joined by Jim on piano, and others. Listen!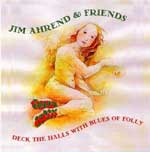 1995
Jim Ahrend & Friends
DECK THE HALLS WITH BLUES OF FOLLY!
A year in the making, these festive arrangements of beloved Christmas songs will quickly become a favorite around the holidays, or anytime!
Arranged/produced by Jim Ahrend
and Friends.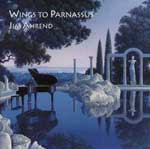 1991
Jim Ahrend
WINGS TO PARNASSUS
A musical journey to a mythical place,
Jim's
new-age style
piano-and-synth compositions
will inspire your muse.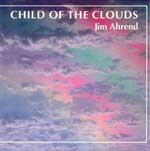 1990
Jim Ahrend
CHILD OF THE CLOUDS
Jim's first solo album. Original
solo piano
, ecclectic stylings. All
compositions by Jim Ahrend
.

Other Releases:
2005: Esteban/LIVE FROM RED ROCKS DVD
2003: Esteban/LIVE FROM SEDONA DVD
1986: Sleeque/One For The Money (Easy Street)
1985: Arlene Gold/I Want My Daddy (Bellaphon)